Gregory L. Fenves, President, Emory University
"At this unprecedented moment in history, Emory's leadership in education, research, and health care has never been more important. I am honored to join everyone in this community as we further our mission and work thoughtfully and passionately to serve society at the highest level."
Emory's 21st President
---
Gregory L. Fenves comes from the University of Texas (UT) at Austin, where he had been president since 2015. During a 12-year tenure at UT, Fenves served first as dean of the Cockrell School of Engineering, ranked among the top 10 engineering schools in the US, then as provost, and ultimately as president.
More About President Fenves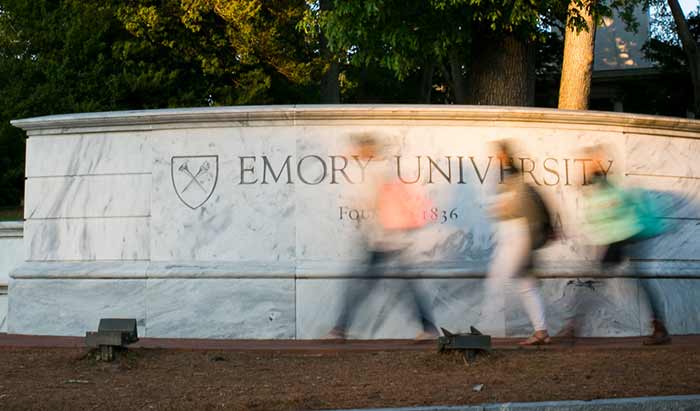 One Emory Strategic Framework
Office of the President Feedback
---
President Fenves wants to hear from you. Whether you are a student, faculty or staff member, or alum, please send in your thoughts and questions. 
Share Feedback