Board of Trustees
The Board of Trustees governs the university by establishing policy and exercising fiduciary responsibility for the long-term well-being of the institution. The board and its Executive Committee act on recommendations from board committees, university officers, and the University Senate.
President's Leadership Team
Meet the executive team whose senior leaders represent the university's major operational units; their role is to advise and work with the president to advance Emory's mission.
---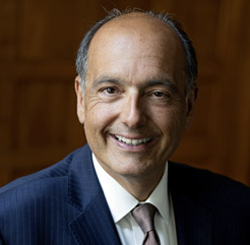 Christopher Augostini
Executive Vice President for Business and Administration and Chief Financial Officer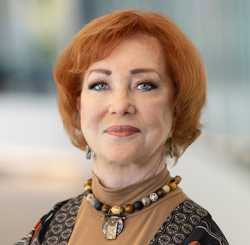 Deborah W. Bruner
Senior Vice President for Research; Robert W. Woodruff Professor and Chair in Nursing; Assistant Dean for Faculty Mentoring, School of Nursing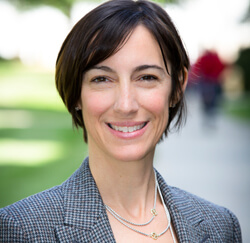 Allison K. Dykes
Vice President and Secretary of the University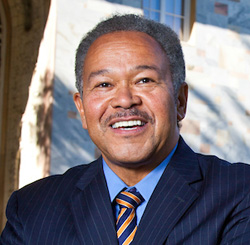 Robert M. Franklin Jr.
Senior Adviser to the President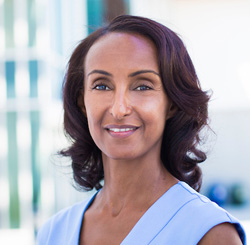 Enku Gelaye
Vice President and Dean of Campus Life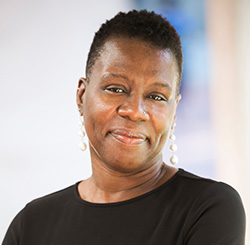 Carol E. Henderson
Vice Provost for Diversity and Inclusion; Chief Diversity Officer; Adviser to the President
Jonathan S. Lewin
EVP for Health Affairs; ED, Woodruff Health Sciences Center; CEO and Chair of the Board, Emory Healthcare
Jan Love
Interim Provost and Executive Vice President for Academic Affairs; Dean of Candler School of Theology
Gregory W. McGonigle
University Chaplain and Dean of Spiritual and Religious Life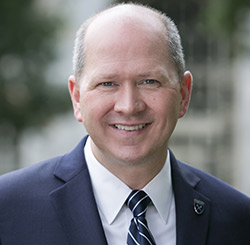 Joshua R. Newton
Senior Vice President for Advancement and Alumni Engagement
David B. Sandor
Senior Vice President, Communications and Public Affairs
Stephen D. Sencer
Senior Vice President and General Counsel
Deans
The deans are the chief academic officers for the university's nine schools and colleges. Working closely with central administration, they oversee their school or college's budget, teaching, scholarly activity, service, and advancement.
---
Mary Anne Bobinski
Dean, School of Law
James W. Curran
Dean, Rollins School of Public Health
Michael A. Elliott
Dean, Emory College of Arts and Sciences
Douglas A. Hicks
Dean, Oxford College
Karen Sedatole
Interim Dean, Goizueta Business School
Jan Love
Dean, Candler School of Theology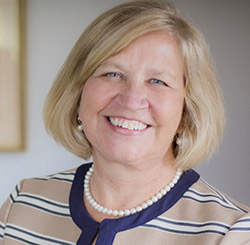 Linda A. McCauley
Dean, Nell Hodgson Woodruff School of Nursing
Vikas P. Sukhatme
Dean, School of Medicine
Lisa A. Tedesco
Dean, James T. Laney School of Graduate Studies
School Boards and Advisory Councils