Statement on Schwartz Center Name
---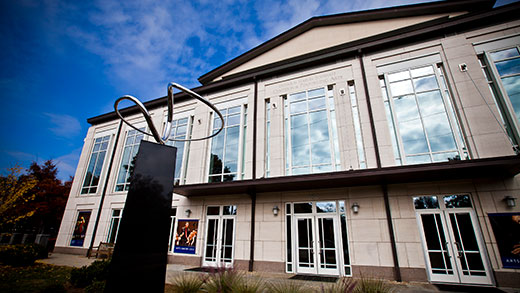 A number of Emory students have requested that the university change the name of the Donna and Marvin Schwartz Center. The reason for this request is Mr. Schwartz's role as sponsor of a speaker who addressed our campus community last year. The speaker was invited by two student organizations at Emory. Though we recognize that the speaker's visit angered and alienated members of our community, it was an event that was consistent with Emory policy and our commitment to the free expression of ideas. It is important to understand that speech presented on campus does not represent endorsement by the university. 
Emory's commitment to free expression compels us to listen, learn, debate, and channel our collective energy into service, creativity, and all manner of intellectual pursuits. Taking action against an individual for speaking or inviting someone to speak with whom we disagree would undermine the freedom to express, share, challenge, and discover, which is the bedrock of what a university does.
Finally, in my short time at Emory, I have seen how Mr. and Mrs. Schwartz are devoted to Emory and have been generous benefactors for the performing arts, recognizing that artistic expression enriches the lives of students, faculty, staff, and the community in which we live.
Gregory L. Fenves
President
Share This Story