Season's Greetings
---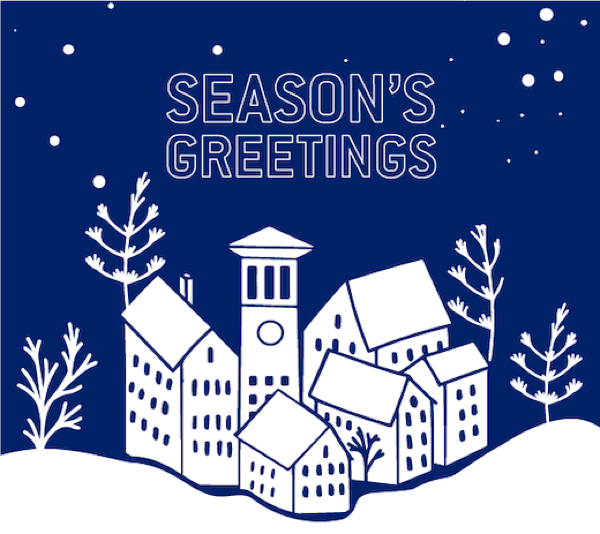 Congratulations on completing the fall semester!
You've worked hard to get to this point and, in the coming weeks, I hope you'll find time to relax and reconnect with family and friends. Enjoy the holidays and this special time of the year. 
Read a good book—I have a couple that have been waiting too long on my bookshelf. Catch up on the shows you've missed. Come up with ambitious new year's resolutions.
And, most important, appreciate all that you've accomplished in 2021.
See you in 2022!
Gregory L. Fenves
President
Share This Story