Charter Week Community Gathering
---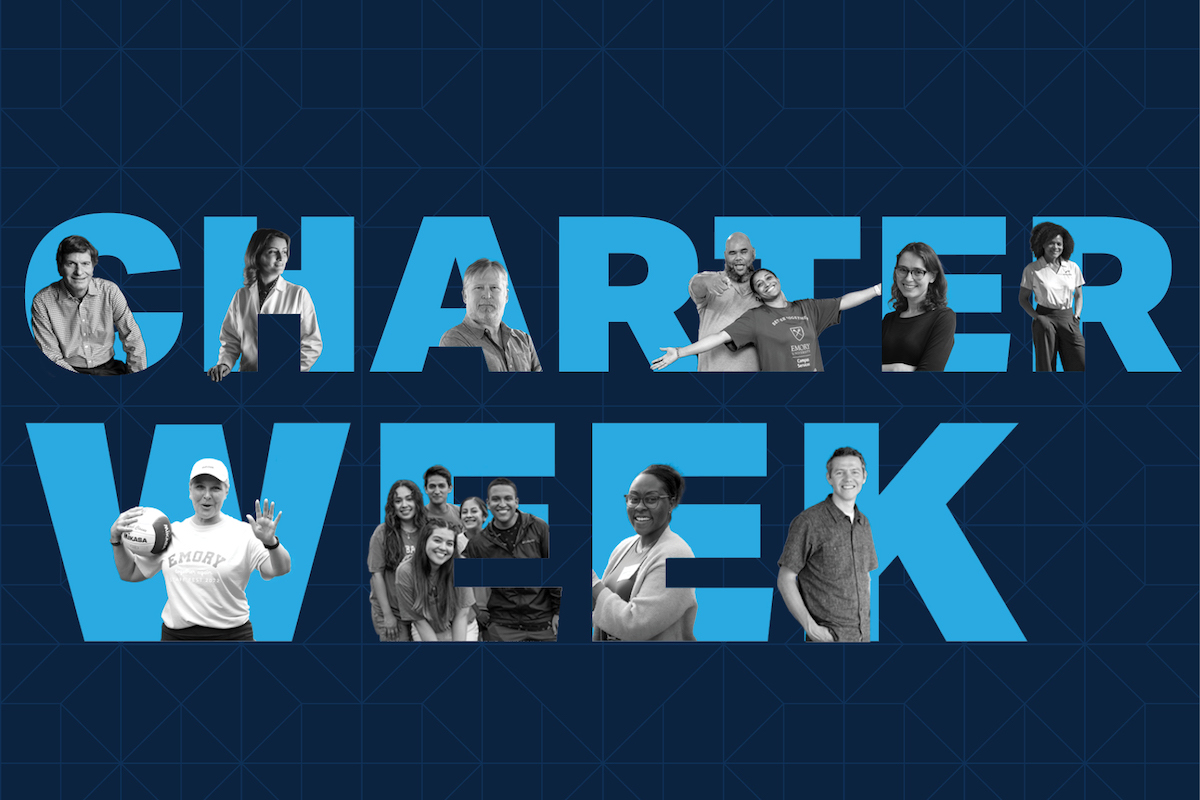 Dear Emory Community, 
The new year has gotten off to a wonderful start, and as spring approaches, I am glad to see the energy and excitement at Emory in full bloom. 
On Tuesday, February 7, I will be hosting a gathering in the Emory Student Center at 3:30 p.m. I hope you can join me as I talk about my ambitious vision for the future of Emory and what that vision means for our university community. We will also have live music as well as some gourmet hot chocolate for all who attend. 
In 2018, Emory leadership developed One Emory, a strategic framework for the university. A lot of great work went into that plan, but in speaking with faculty, staff, and students throughout my two and a half years at Emory, it is clear we need to make additions to it.
On February 7, I'll present my ideas on the key focus areas for a reimagined One Emory strategy, highlight some of the work already underway, and share ideas for taking our mission to an even higher level. This is an incredible university, and there is so much more we can accomplish together. One Emory will point the way forward. 
I can't wait to see you at the Student Center on the 7th!
Sincerely,
Gregory L. Fenves
President   
Share This Story