Enjoying the journey
---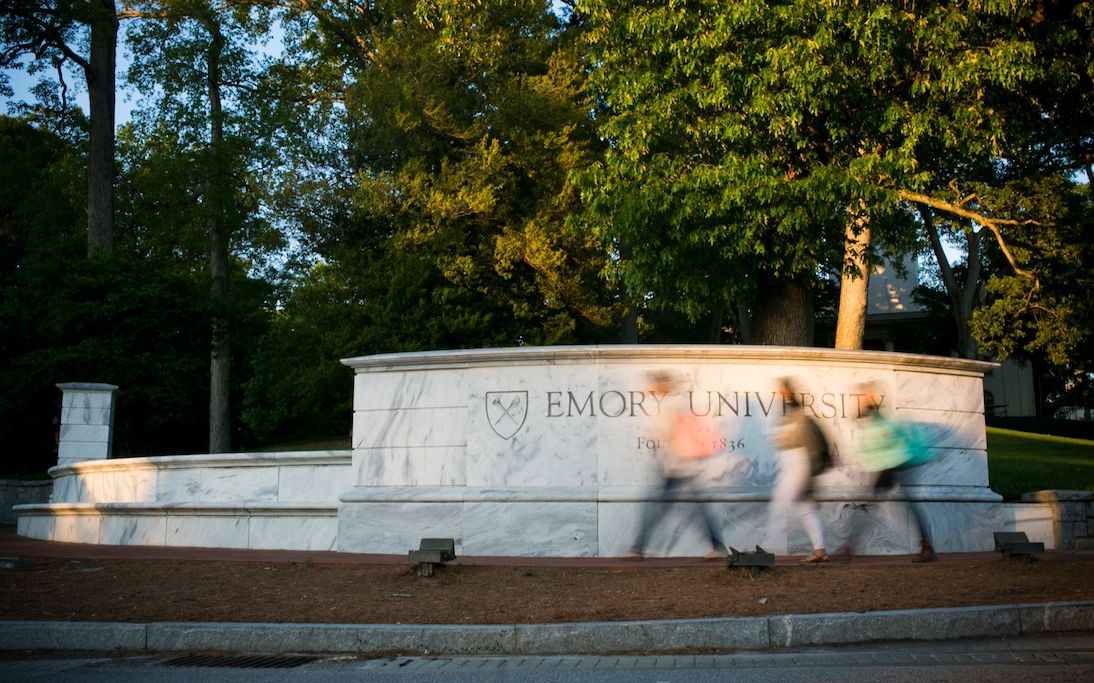 Dear Emory Community,
Welcome back!
With a new year comes renewed energy and purpose. I hope you are ready for the incredible experiences that lie ahead of you in the spring semester.
Winter break offered a chance to catch our breath, reconnect with friends and family, celebrate holidays, and refresh. During the semester, life moves at a rapid pace, and it's hard to take time to reflect and appreciate all you have accomplished. I hope you were able to do just that over the past few weeks.
The novelist and poet Ursula K. Le Guin once wrote, "It is good to have an end to journey towards; but it is the journey that matters, in the end." This means savoring the moment and valuing individual steps on the way to achieving a goal.
I know that each one of you has set your sights on extraordinary goals in the coming months. Just don't forget to pause and appreciate every day at Emory. The years pass quickly here, and we have so much to enjoy and be grateful for in each moment.
The first day I spent on Emory's Atlanta campus was around this time of year. And I was overwhelmed by the beauty of it–the marble buildings, the landscape, the trees, the way each part of the campus seemed to fit and unfold as I passed through. That experience filled me with an appreciation not only for Emory's greatness, but the care and commitment that is put into our university. Each of you is a part of that commitment.
I encourage you to make the most of these next few months. Aim high and savor the journey as it goes along. And have an outstanding spring semester!
Sincerely,
Gregory L. Fenves
President
Share This Story