COVID-19 Policy Changes
---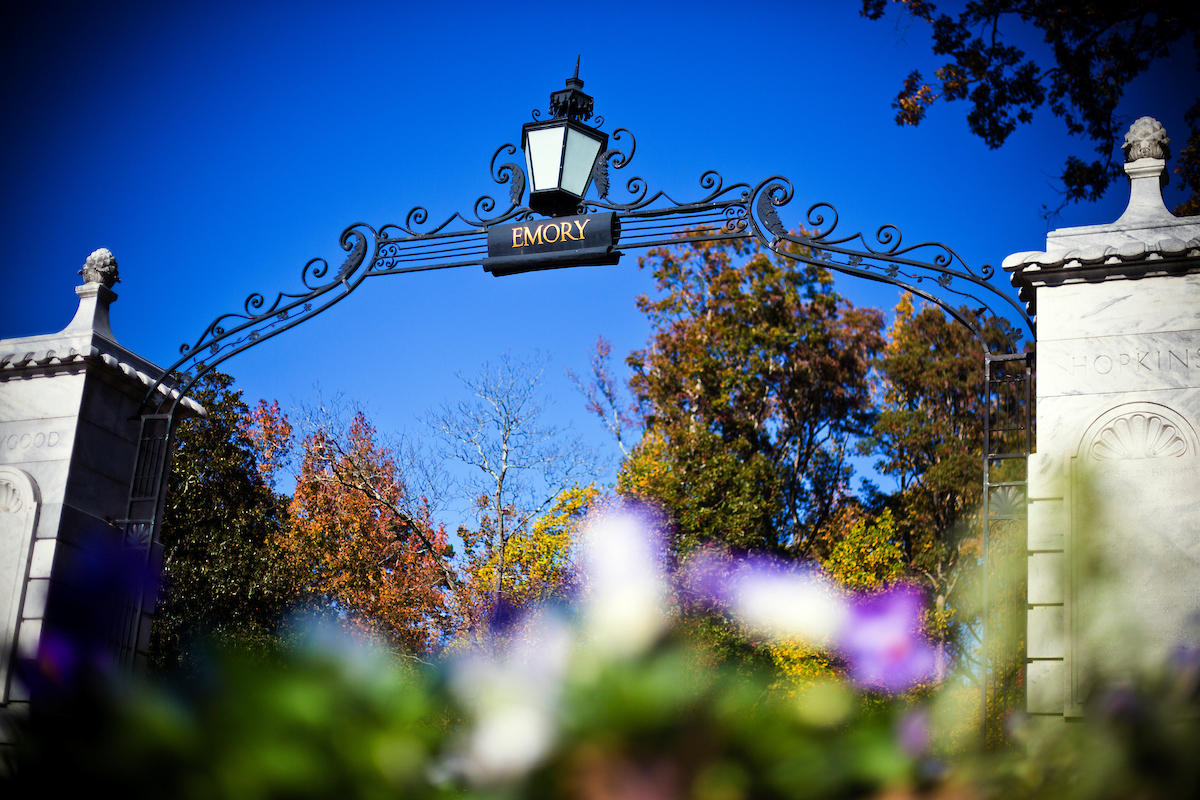 Dear Emory Community, 
Since 2020, our university has adapted through every phase of the COVID-19 pandemic. As variants emerged, we responded with measures that met the moment. The health and safety of our community has always been our highest priority, and I am proud of your efforts, across our campuses, to further our mission no matter the challenges we've faced. 
Effective today, we are making the following changes to Emory University's COVID-19 policies based on the guidance of Emory's medical and public health experts: 
Emory University will no longer require COVID-19 vaccinations for students, faculty, and staff. However, Emory Healthcare COVID-19 vaccine requirements will still be enforced for health sciences students in School of Medicine and School of Nursing, and those university employees already subject to EHC immunization requirements.
Emory will no longer require students, faculty, and staff to report COVID-19-positive tests or complete isolation clearance forms to return to campus.
Emory will remove all COVID-19 vaccine requirements for minors and non-Emory affiliated program participants staying in overnight on-campus housing. 
Our experts strongly recommend the entire Emory community continue to keep up to date with vaccinations, stay at home if you are sick, and follow CDC guidelines for all COVID-19 matters.
As always, our public health teams will continue to monitor COVID-19 conditions, and we may need to adapt our response again in the future. 
Thank you for your dedication. I know there have been many changes to absorb, and I appreciate your continued resilience. 
Sincerely, 
Gregory L. Fenves
President